Early twentieth century brick complexes, warehouses and a 275-year-old manmade reservoir was once much the lure of downtown's south end. Nestled amongst South 2nd, South 3rd, and Greenfield streets, sits The South Front District.
Greenfield Lake and Amphitheatre • Several bars, with outdoor and indoor gathering spaces • Bakery and coffee shop • Multiple restaurants, including Benny's Big Time Pizzeria by culinary visionaries Vivian Howard and Ben Knight • Abundance of residential apartments
The area bustled in a WWII and post-WWII era, when a wartime boom rendered Wilmington a center for defense production. This seemingly made strategic sense, given that every branch of the U.S. Armed Forces had a presence in or near the city and the region's close proximity to a vital port in the war effort. When the fighting had cease, South Front transitioned to a homecoming haven for returning veterans.
At the time, there was a neighborhood grocery store, pharmacy, bakery, and other conveniences. It is safe to say the housing market could scarcely keep up with the sudden demand, but eventually caught up. Still, the area endured significant – and sometimes insurmountable – inconsistency, neglect, and altogether abandonment.
Today's South Front District tells quite a different story, however. It is the predominant advent of a very ambitious venture initiated by Mark Maynard Sr. and Tribute Properties.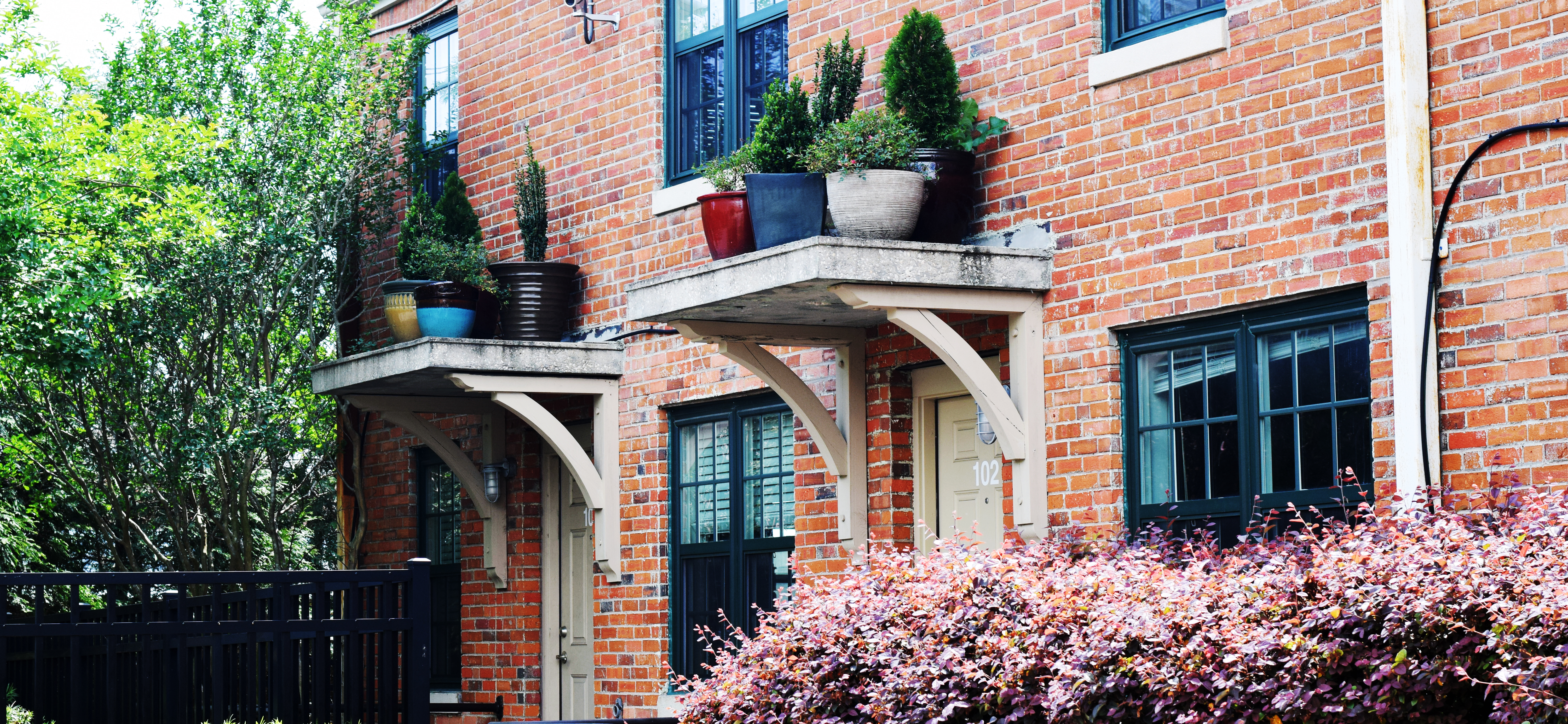 Years ago, the group saw the area's potential and purchased Nesbitt Court, a barrack-style brick public housing project that was ultimately abandoned in 2007. Saved from demolition and now known as South Front Apartments, it is an enterprise that has almost single-handedly revitalized that sector of downtown. It offers luxurious, stylish, contemporary 1-2 bedroom housing units with all the amenities. All the while, stakeholders have maintained the character and charm of the original structure.
Several additional enterprises also thrive in South Front, namely Satellite Bar and Lounge, The Harp, and Art Works. Benny's Big Time Pizzaria, a grocery store, and a bakery/coffee shop are coming.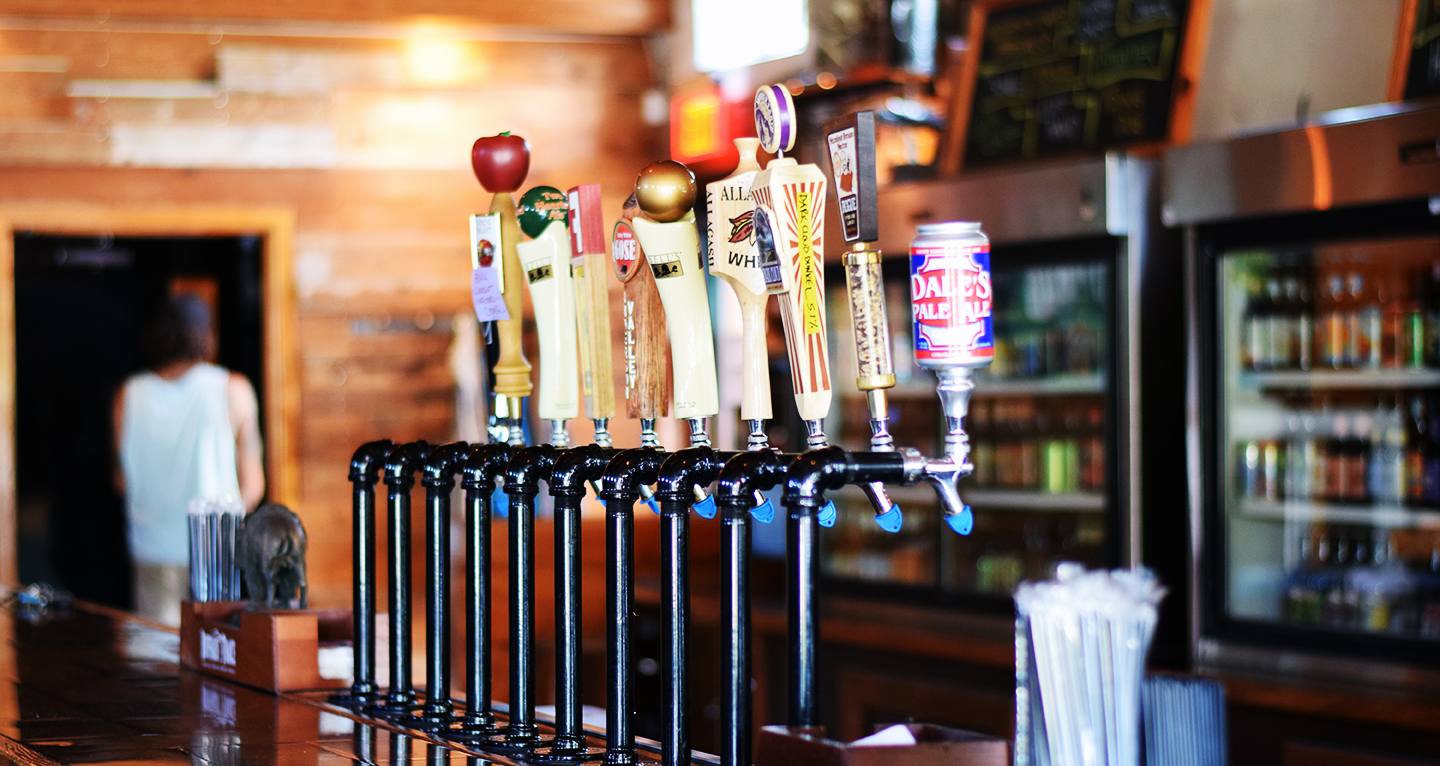 Across the way, the 250-acre Greenfield Lake also has benefitted from the resurgence. The original home of the Azalea Festival and one of Wilmington's earliest landmarks – replete with knobby cypress, pink azaleas, alligator, anhinga, and various other foliage – the lake is actually a man-made reservoir. It was created in the early 1730s as a millpond to aid plantation rice production. Its most proliferate era, however, was around the turn of the 20th century when a trolley transported local urbanites to and from the lake as it boasted an amusement park. The grounds consisted of a beachhead, a swimming hole, diving boards and a petting zoo. Some may still remember a carousel and petting zoo but most of the other activities did not exist for very long.
What has survived since at least 1962 is an amphitheater. Since its inception, this Wilmington staple has hosted theater productions such as Shakespeare in the Park and now includes concerts that feature some very big names.