Wilmington's Central Business District (CBD) encompasses the most historic aspects of the Port City, including architectural structures and porticoes that have existed since the city's inception in 1739.
Mile-long Riverwalk • Variety of historical buildings, including the famous Thalian Hall • More than 3 dozen restaurants and eateries, including bakeries, fine-dining and sandwich shops. • 14-plus bars, nightclubs, concert halls and social spaces • 100-plus retail offerings, including art galleries, clothing and novelty • Abundance of B2B companies • City government campus • Cape Fear Community College • Live Oak Bank Pavilion
The CBD spans a large swath of downtown, from the Cape Fear River to 3rd Street and north to south from Red Cross to Ann streets. In the 18th Century, The CBD's Market Street and 3rd Street served as the main thoroughfares, boasting some of Wilmington's finest civic and commercial enterprises.
As the city grew, so did the business district. It expanded to include a multitude of retail, dining, service and banking industries. In the 19th Century, cotton was the most prolific enterprise and the port was essential to the business of exporting goods. At the turn of the 20th Century, the historic Cotton Exchange on North Front Street – formerly the Sprunt building, which housed the Cape Fear Flour and Pearl Hominy Mill – was rebuilt. Renamed the Old James Sprunt Cotton Exchange, it was purportedly one of the largest international exporters of cotton in the country at the time.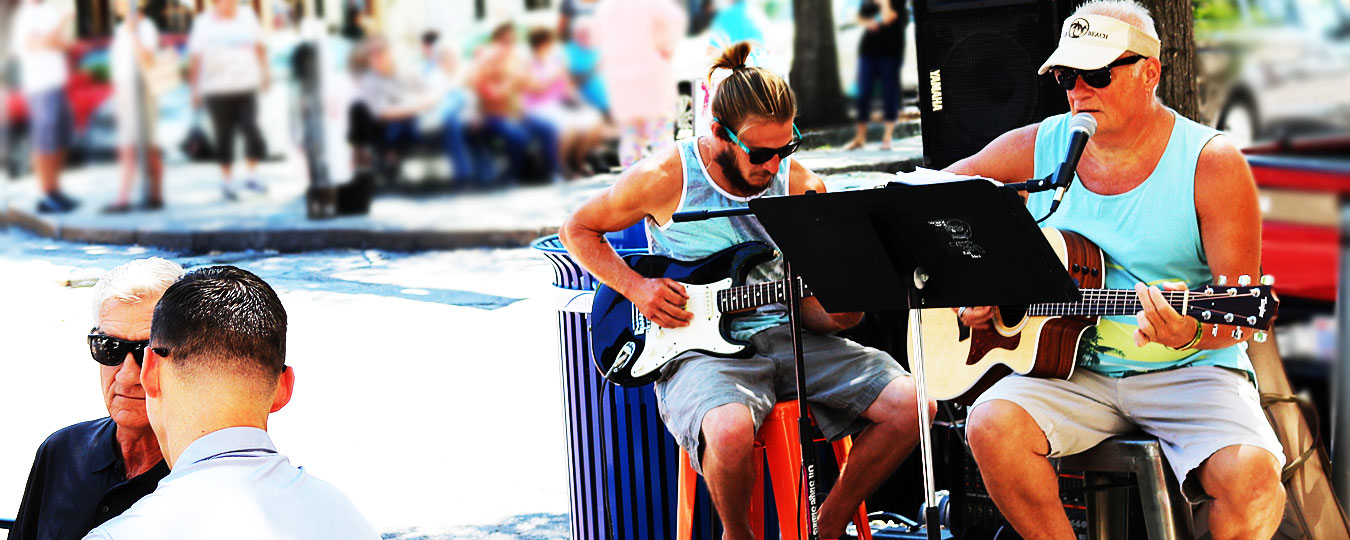 Now, the sprawling complex plays home to a thriving retail scene that includes over 30 shops and restaurants. At every corner, visitors will discover a diverse selection of arts, apparel and international flavors.
Banking was and remains an important industry in Wilmington, and the Murchison Building at the corner of Front and Chestnut streets retains the iconic image of the CBD. Originally built for the Murchison National Bank in 1914, the eleven-story brick and marble building now houses a variety of businesses and offices.
Another of downtown Wilmington's greatest lures is the expansive waterfront, which boasts the mile-long Riverwalk. The wooden boardwalk runs along the Cape Fear River and contains a vast selection of restaurants, cafes, art galleries, shops and tourist attractions. Across the water, the U.S.S. North Carolina Battleship plays backdrop, along with the historic Cape Fear Memorial Bridge.
Besides shopping and dining, the CBD is also a destination for entertainment. Music venues, theaters, museums and historic markers add to the rich culture. Thalian Hall on 3rd Street has been in operation since 1858 and is one of the oldest theaters in the country. Today, the landmark hosts a multitude of events, including theatrical productions, music, film and dance.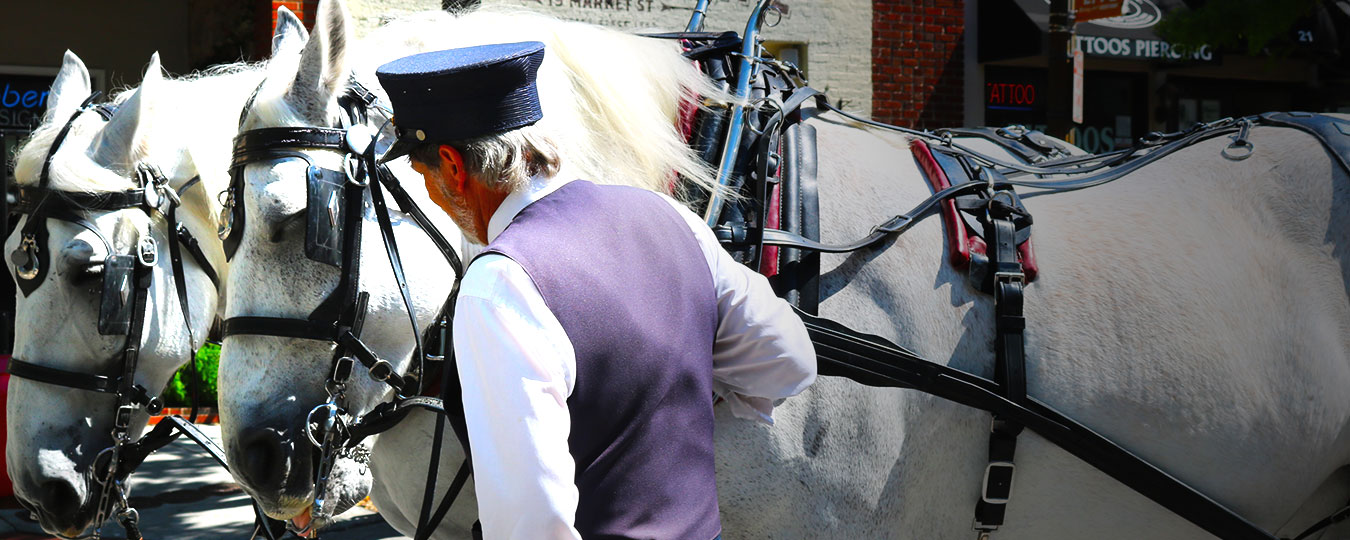 Horse-drawn carriages take visitors on a leisurely ride downtown, while walking and water tours offer breathtaking overviews of the city. A blend of iconic architecture and natural features come together for a setting that's uniquely the Port City.