The Brooklyn Arts District is located in the northeastern sector of downtown Wilmington. It is home to concert venues, art studios, restaurants, neighborhood pubs, bottle shops, and contemporary luxury housing. The district lies between the Cape Fear River and Smith Creek and is further defined by the railroad lines that many once deemed "the wrong side of the tracks."
Historic St. Andrews Church (now the Brooklyn Arts Center) • 4 restaurants • 5 neighborhood watering holes, including a favorite local brewery • Mixed retail offerings • Variety of galleries • Abundance of residential apartments
Prior to WWII, the area was a prosperous community of both businesses and residences, but many declined significantly in a post-war era as residents began moving out to the suburbs. Further cause for devastation was due to widespread unemployment beginning in 1958 when the Atlantic Coastline Railroad (ACL) moved its headquarters from Wilmington to Jacksonville, FL.
Although almost all of Wilmington was heavily affected by the move, this area was probably affected most. Even St. Andrews Presbyterian Church, located at 4th and Campbell St., struggled to maintain the building and eventually abandoned.
By the 1970s, plans were made and the earliest attempts to revitalize Wilmington proper were underway. The 1980s saw gradual improvements and the 1990s evidenced real progress. Still, as was the case with several other outlying downtown districts, Brooklyn Arts by this time had an unsavory reputation for crime. Attempts to overcome it were for the most part in vain.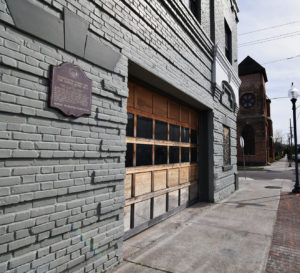 Businesses struggled immensely to remain relevant, while turnover was rampant. Still, efforts to succeed did not cease and a new day would dawn. Today Brooklyn Arts is thriving, thanks in large part to PPD moving its headquarters less than a mile south of the district in the early 2000s. This spiked impressive interest in that sector.
Several luxury condominiums have since been outfitted in renovated industrial buildings. This includes the Modern Baking Company, the Weldon Building, and Brooklyn House on North 4th Street.
In 2011, St. Andrews Presbyterian Church was saved from demolition by a nonprofit group that turned the beautiful church into an impressive arts and irrevocably popular wedding venue. It was dubbed the Brooklyn Arts Center.
Cape Fear Community College (CFCC) also expanded along North Front and 3rd streets, with the construction of several new buildings. This includes the capstone development, the CFCC Humanities and Fine Arts Center. The venue is large enough to host major shows and traveling theater productions.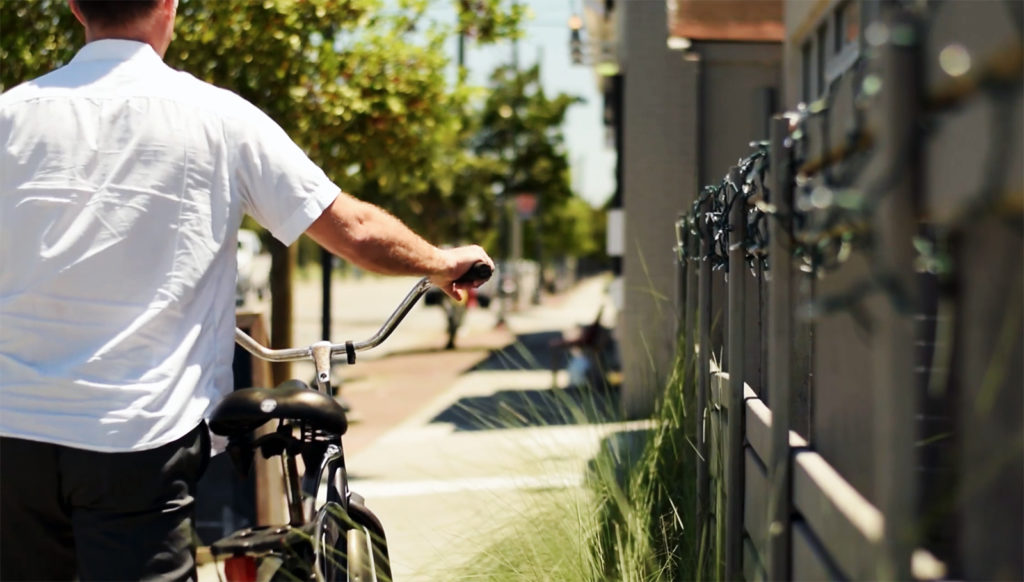 Brooklyn Arts has become a destination place for great food, drinks and entertainment. Its innovative neighborhood businesses make the area a one-of-a-kind and well sought-after locale.
Neighborhood favorites like The Goat & Compass bar have carved out a loyal local following over the past decade, while newer businesses such as Palate and Flytrap Brewing provide further options for nightlife and relaxation.  Art displays can be found at several of the eateries and at Acme Arts Gallery on Fourth Fridays.