Castle Street has been a main thoroughfare in Wilmington since at least the late 18th Century. How Castle came to be so named is anyone's guess but one theory, and a plausible one, is that it was named for James Wimble, a captain and a mapmaker, who was instrumental in the development of Wilmington. It goes that he built a castle—or more like a fortress—on his estate, presumably on the nearby Cape Fear River, to resist a Spanish pirate attack if one should occur. Wilmingtonians of the time called it 'Wimble's Castle.'
More than a dozen specialty stores • A variety of antique shops and art galleries • Several favorite local watering holes • Restaurants and cafes to fit every taste
Castle has also been, since the late 18th Century, a mixed-use street, an eclectic street at that, and certainly since the late 19th Century, a very well-integrated street, entirely unique to the Wilmington landscape. In the mid- 19th Century, for example, there were multiple residences on the street but there were also several supermarkets, a soap manufacturer, a gas light company, a seamstress, a tailor, and a wood turner.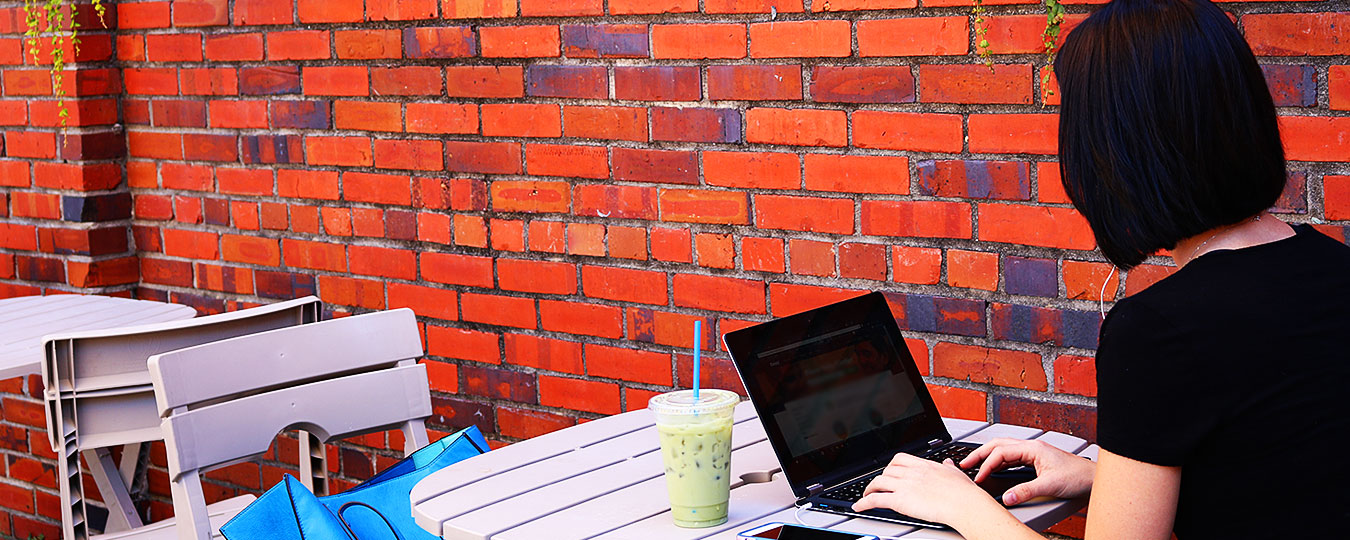 Flash-forward, from the 1960s to the early 2000s, a snapshot of 6th St (in total, ½ of a sq. block) alone reveals that there existed a flea market, a shoe-repair shop, several department stores (Friendly's and Guyton's), a supermarket, a fish market, a hot dog stand… a wide spectrum of business enterprises at play and while it does not altogether suggest that the respective business models were ultimately successful or unsuccessful— some were, as in the case of Guyton's, in operation from 1910-1995—it does suggest that the underlying timber of the street encompasses an audacious quality or, at the very least, suggests that creativity is an indelible fiber woven in throughout the street.
One has only to come to Castle to see that as much still holds true. Enter antiques. The Castle Street Arts and Antiques District (CAAD), as it has been called for the better part of a decade now spans only two blocks of the entire thoroughfare, from 5th Ave. to 7th St., Businesses here, as have been adequately demonstrated, come and go but Michael Moore of Michael Moore Antiques at 539, one of the pioneers and stalwarts of modern-day Castle is still very much a factor. Moore saw the opportunity, many vacant buildings and a price tag to match, and extended the opportunity to friends: antiques would be the perfect fit. Moore brought not only the moniker but also the business that would follow.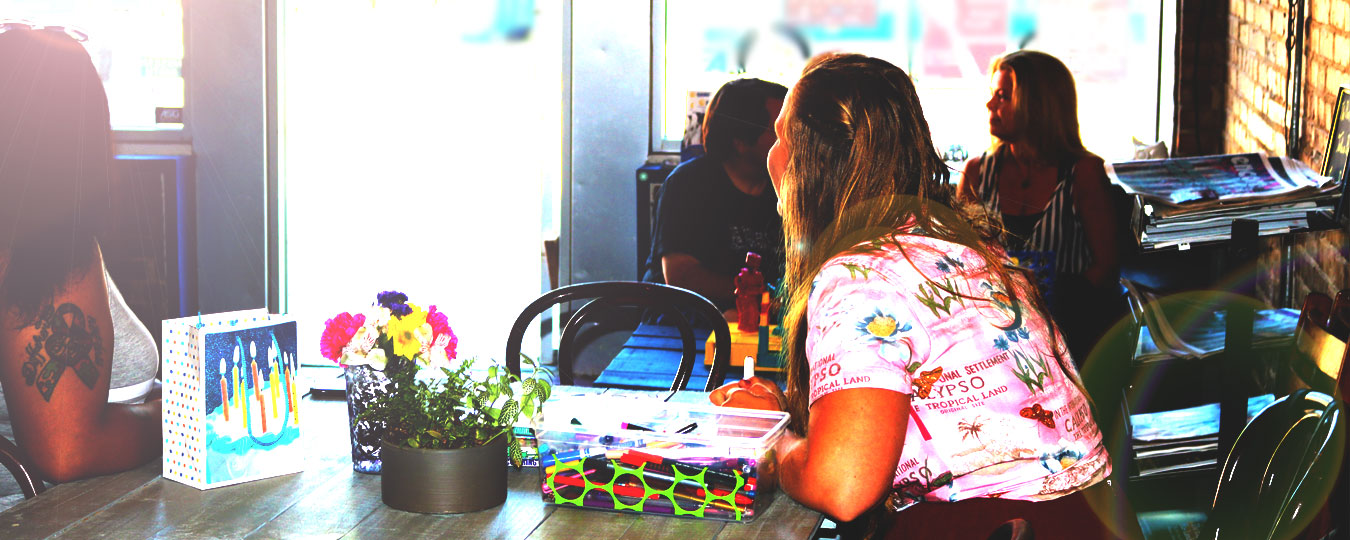 Today, the arts in Arts and Antiques is especially prevalent, as it seems to be where the focus has shifted. Practically every business in CAAD, in the collective now, endeavors in one art form or another, a fact that connects the eclectic nature that separates them: the business. In keeping with tradition, CAAD in the two blocks now boasts a condominium, a theater playhouse, restaurants, antique shops, a record shop, a wine shop, a coffee shop, fine art galleries, salons and barbershops, a yoga studio, fashion boutiques, thrift shops, and a brewery/pub is set to open. Castle Street is a bourgeoning district of creativity and enterprise that continues to blossom.