Wilmington Downtown, Inc. sponsored MSD Field Trip Report By Jim Bitto – President Downtown Business Alliance 1/26&27, 2015. Visits to Winston-Salem, Durham and Raleigh, North Carolina…READ MORE by clicking the link above.

Upcoming Events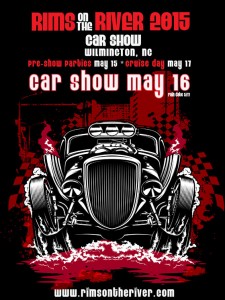 Produced by CoolWilmington.com and Downtown Business Alliance

April Meeting    Monday 4/13/2015  6pm-7:30pm
Hosted By:   Kabobs & Grill, Fine Indian Cuisine & Bar
5 South Water Street – 910-833-5262
Kabobs & Grill is an innovative Indian food restaurant representing exotic flavors of Indian Kobobs and Curries.  Kabobs are baked to perfection in the clay oven famously known as "Tandoor".  Vegetarian and Gluten Free entrees are available made with healthy Indian spices and herbs.

Future Meetings:
April 13th Meeting:     Kabobs & Grill – 5 South Water St.    Speaker:  Shane Fernandez, Dir. Humanities & Fine Arts Center

May 11th Meeting:       TheArtWorks – 200 Williard St 
June 8th Meeting:       Hells Kitchen -  118 Princess Street
July 13th Meeting:       Acme Arts – 711 N. 5th St.
August 10th Meeting:       PinPoint Restaurant 114 Market Street
September
October 12th                  CloudWyze