ESTABLISHED IN 1956
The Downtown Business Alliance of Wilmington, NC is a non-profit organization whose mission is to unite, promote and support the Downtown Wilmington community. We are a membership-based organization that, through civic activism, annual special events and corporate sponsorship, are able to help make downtown a viable & attractive community for residents, business owners & visitors.
TO UNITE:
To bring together so as to form a whole.
TO PROMOTE:
To contribute to the progress or growth of. To establish or organize.
TO SUPPORT:
To keep from weakening and failing. To strengthen.
Next DBA Meeting
DBA Meeting  June 11th 6pm-7:30pm Rebellion – 15 S. Front Street Wilmington's Newest Restaurant & Bar!
Downtown Wilmington Districts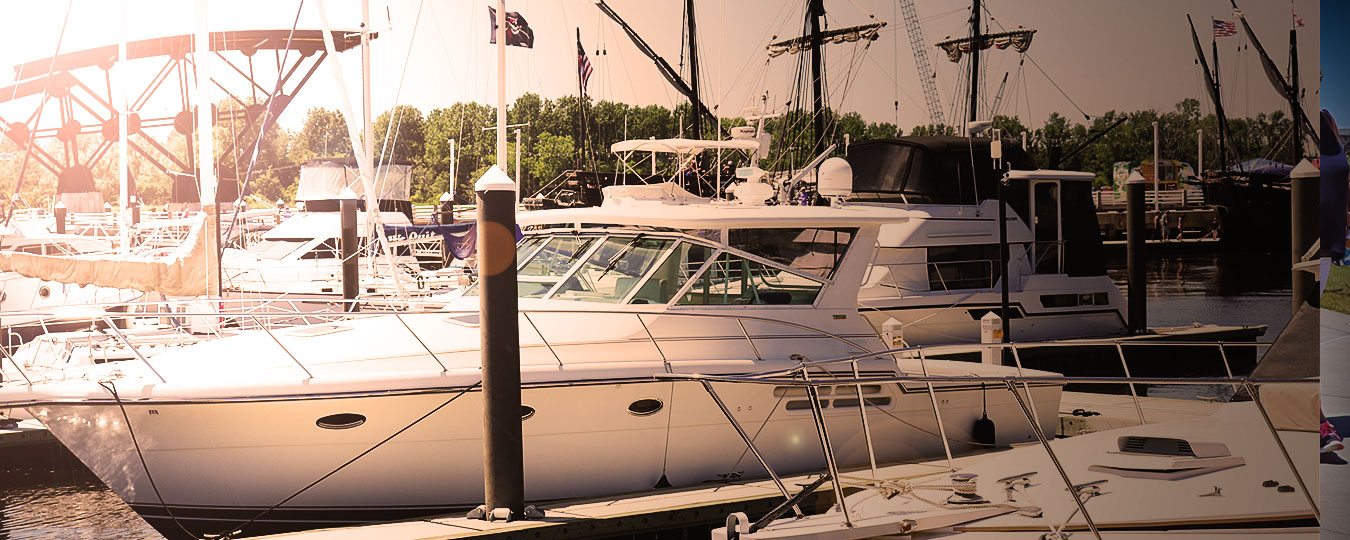 Along the Cape Fear River, at the northern most point of downtown proper between The Wilmington Convention Center and the Isabella Holmes Bridge, a visionary plan is underway. It aims to transform a ... » Learn More about Northern Waterfront