September Meeting 9/12  Decades of Decor 
606 Castle Street  
6-7:30pm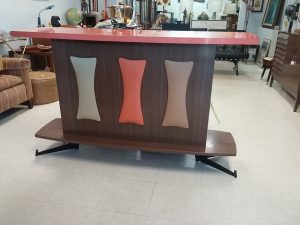 ♦♦♦♦
Visit the MEMBER Page to JOIN Today! 
Mission Statement:
The Downtown Business Alliance of Wilmington is a non-profit organization whose mission is to unite, promote,& support the Downtown Wilmington community. We are a membership-based organization that, through civic activism, annual special events,& corporate sponsorship, are able to help make downtown a viable & attractive community for residents, business owners & visitors.

The marketing campaign that was created to support the businesses downtown with funds provided by the City Parking budget.  Banners, advertisements, billboards and a commercial have been used to promote the vitality of our historic downtown.    Businesses are welcome to join the campaign and share the imagery and logo on your advertisements.   Files are located on the Bring It Downtown page above.
Here are some News excerpts from last newsletter…
Metered parking will increase to $1.25 an hour effective January 1, 2017.
DBA is planning a Satisfaction survey for downtown businesses. The survey will cover key events that take place throughout the year, and request local owners' feedback on their effectiveness driving traffic.  Expect to receive the survey in the Fourth Quarter.
DBA and Market Resource One present on October 15th 2016

October 15th from 10am-6pm of this year Wilmington will celebrate the skills and talent of craftsmen from around the Wilmington region by hosting a day long Art Walk in historic downtown at the culmination of American Craft Week Wilmington.  American Craft Week is a nationally established effort to build awareness of the Arts, Craft and Culture in America founded by CRAFT.org, a non-profit.  Wilmington's robust culture for the arts in many forms throughout the greater Wilmington area is perfect to be highlighted under the national effort and brand of American Craft Week.