Wilmington Downtown, Inc. sponsored MSD Field Trip Report By Jim Bitto – President Downtown Business Alliance 1/26&27, 2015. Visits to Winston-Salem, Durham and Raleigh, North Carolina…READ MORE by clicking the link above.

Upcoming Events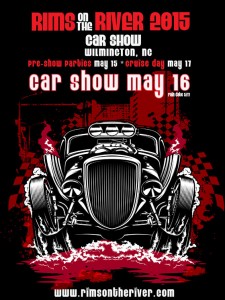 Produced by CoolWilmington.com and Downtown Business Alliance

May Meeting    Monday 5/11/2015  6pm-7:30pm
200 Williard Street – 910-352-7077
The ArtWorks is an art village, fostering a creative environment for artists, educational opportunities, and enhancing the community through art.  Enjoy the meeting and network afterwards in this wonderful environment.

Future Meetings:
May 11th Meeting:       TheArtWorks – 200 Williard St 
June 8th Meeting:       Hells Kitchen -  118 Princess Street
July 13th Meeting:       Acme Arts – 711 N. 5th St.
August 10th Meeting:       PinPoint Restaurant 114 Market Street
September
October 12th                  CloudWyze