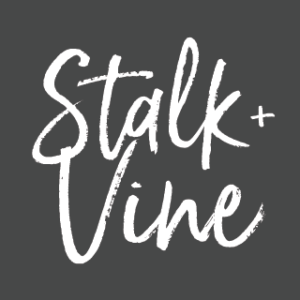 JOIN US!   Monday, August 12th 6pm-7:30pm 
Stalk & Vine is a Riverfront establishment that provides its customers with a full spectrum beverage program featuring craft beer, wine, and a creative cocktail list paired with a variety of modern gastro-fare small, medium and large plates.
After nearly two decades on the south end of the Riverwalk, the former Le Catalan is making room for local brewer Zac Brown's first restaurant and bar.
Stalk & Vine is a culmination of Brown's career to this point, an "elevated full spectrum beverage and culinary" concept inspired by a commitment to multiculturalism born from growing up near New York City, playing trumpet in New Orleans, brewing beer in San Francisco, and working in places like Philadelphia and Denver.
You Don't Want To Miss This Meeting